Please select an option below
Fill out the form below to get in touch.

Residents Outside Of California
Don't be a stranger, send us a line!
We want to hear from you.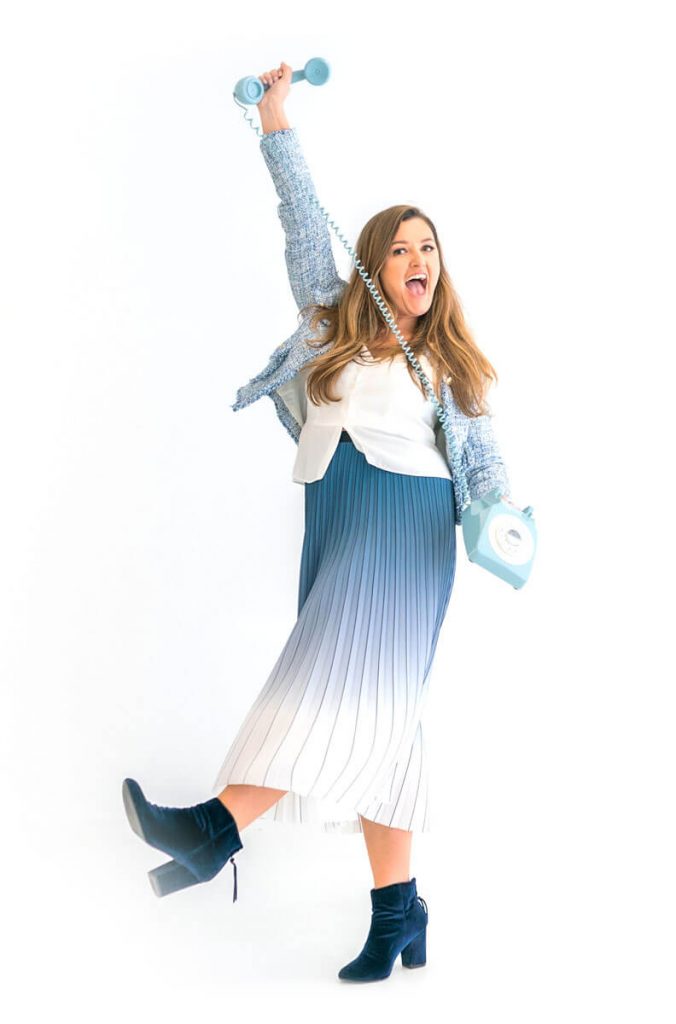 Do you want to collaborate? Do you have a media inquiry? Want to connect on a speaking engagement? Get in touch!
General inquiries are for non-legal inquiries only. If you need legal support, please submit the intake form above.