Hello, I'm the Mamattorney!
My name is Daphne Delvaux.
I'm a mama of a two amazing boys. I am also an attorney and I am the owner of Delvaux Law, the nation's FIRST law firm devoted entirely to helping women at work.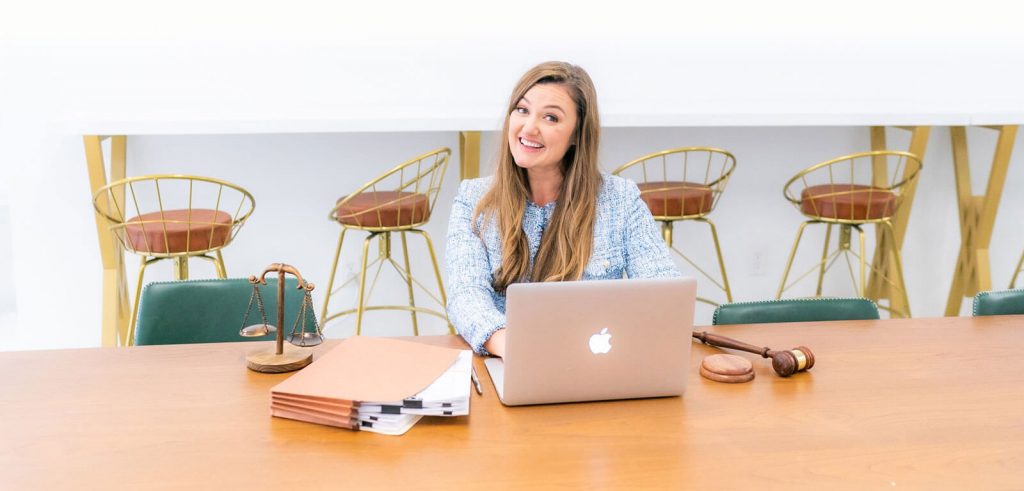 I am familiar with the challenges moms face in the workplace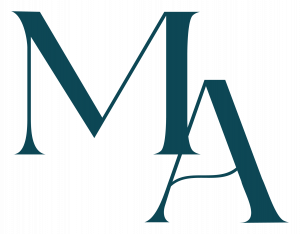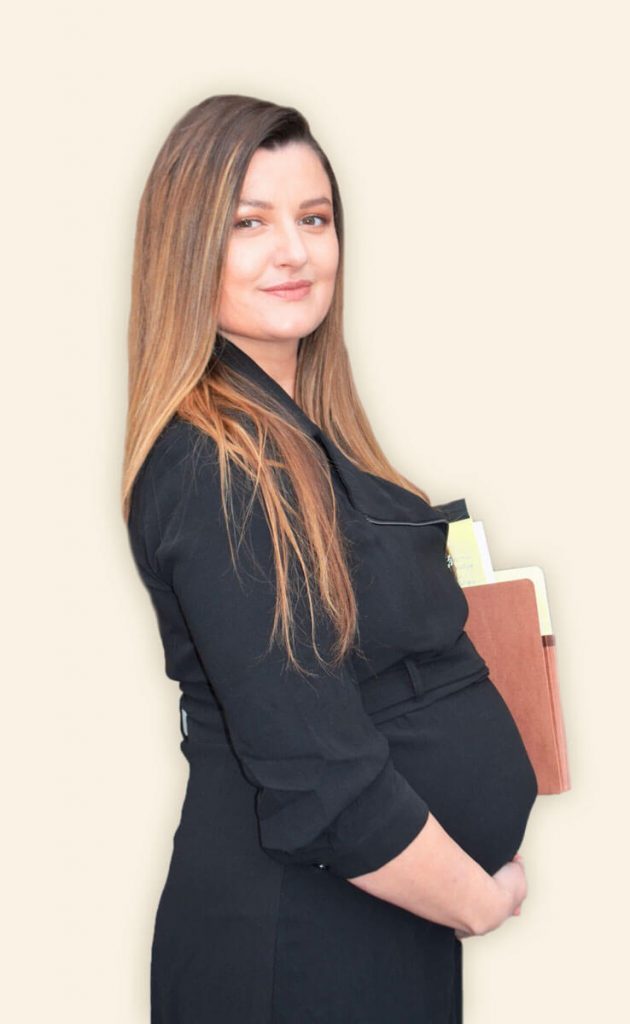 My son Matteo is five. He has only JUST started sleeping through the night. Luckily for him, he has an adorable little face because I've been close to calling the hospital inquiring about their return policy. All kidding aside, he's made my heart explode with love, and he's made me realize how important it is for me to do everything in my power to help other families stand up for their quality time in a production-focused society. Did I mention that I also have a baby? Which means on-demand feeding, lots of workplace pumping, and a sleep schedule that is constantly changing.
I was classically trained in the art of litigation and cross-examination at a 30-year old established employment law firm where I worked for a decade. I then realized there was a need for a law firm devoted entirely to women's rights.
I launched Delvaux Law and my phone has not stopped ringing.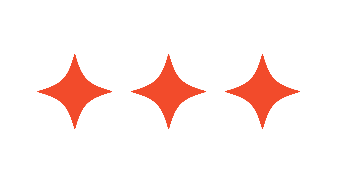 I've accumulated a track record of standing up to businesses that violate their workers' rights, including the following unparalleled victories;
a $1,000,000 result for a pregnancy harassment and pumping case
a $800,00 result for a pregnancy discrimination case
a $795,000 result for a pregnancy discrimination and equal pay case
a $550,000 result for a maternal discrimination case
a $425,000 result for a leave discrimination case
a $667,000 sexual harassment result against the former Mayor of San Diego, Bob Filner
a $1,200,000 racial discrimination result on behalf of two African-American factory workers
a $1,500,000 result for a human trafficking case
a $350,000 result for sexual assault
a $250,000 result for sexual harassment
In 2016, I represented a woman in an equal pay jury trial resulting in almost $500,000 in damages and fees. For this trial, I was awarded the Outstanding Trial Lawyer Award, elected by my peers through the Consumer Attorneys of San Diego. We currently represent a prominent news anchor in her equal pay case against a news station. 
Other than my work and my babies, I love to dance. I pride myself on my interpretative rendition of bohemian rhapsody.
It's probably the biggest accomplishment of my entire life. Oh and I have a husband. His name is Dan. If you run into him, please tell him I said hi and that we're out of diapers. As working parents, we don't see each other much. 

Being a working mom is hard.
In between opening argument and examining witnesses, I would sneak into the Judge's supply closet to express breast milk. 
We're expected to work like we have no kids and to parent like we don't have work. When Matteo was just a few months old, I succeeded at a three-week jury trial on behalf of a disabled veteran. My baby was still waking up many times at night and I would rock with him on my chest while reading case law with a flashlight. At all times, I felt like I was either disappointing my baby or my work. I know what it's like to feel like you're constantly running behind while you're doing everything you can to keep the plates spinning. Luckily, the trial ended in a $500,000 result for our client. 
I learned that I can still do my job as a mom.
In fact, I'm more efficient and compassionate than ever. I also learned that becoming a mom gave me superhuman abilities to keep going when you feel like you have nothing left. That being "spread too thin" just means you have to find more jelly. But we can't do it alone. We need to help each other.
And the first step is to find a trusted and professional MamAttorney who has the courage to stand up for you and your family. That's what I'm here to do. Let's be brave and show our children that their mamas fight for their rights.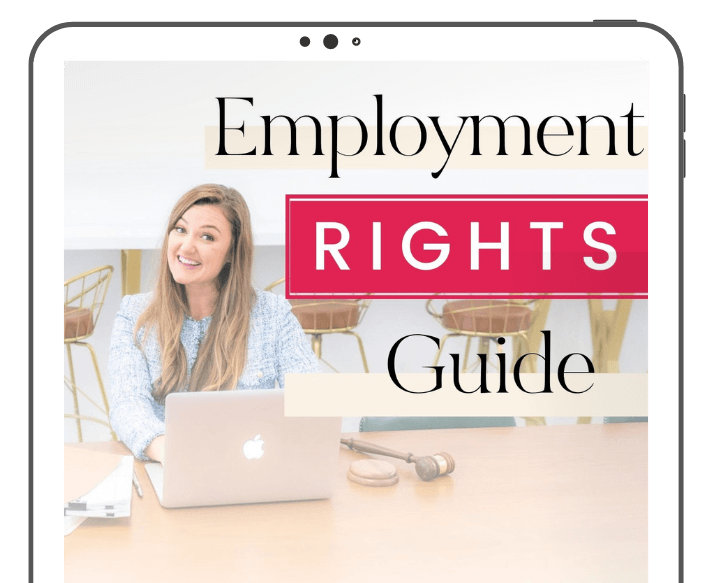 What's Inside: ​Pregnancy Rights, Maternity Leave Rights, Paternity Leave Rights, Rights After The Leave Ends, Working Mothers' Rights, Pumping At Work Rights.