Supporting Parents at Work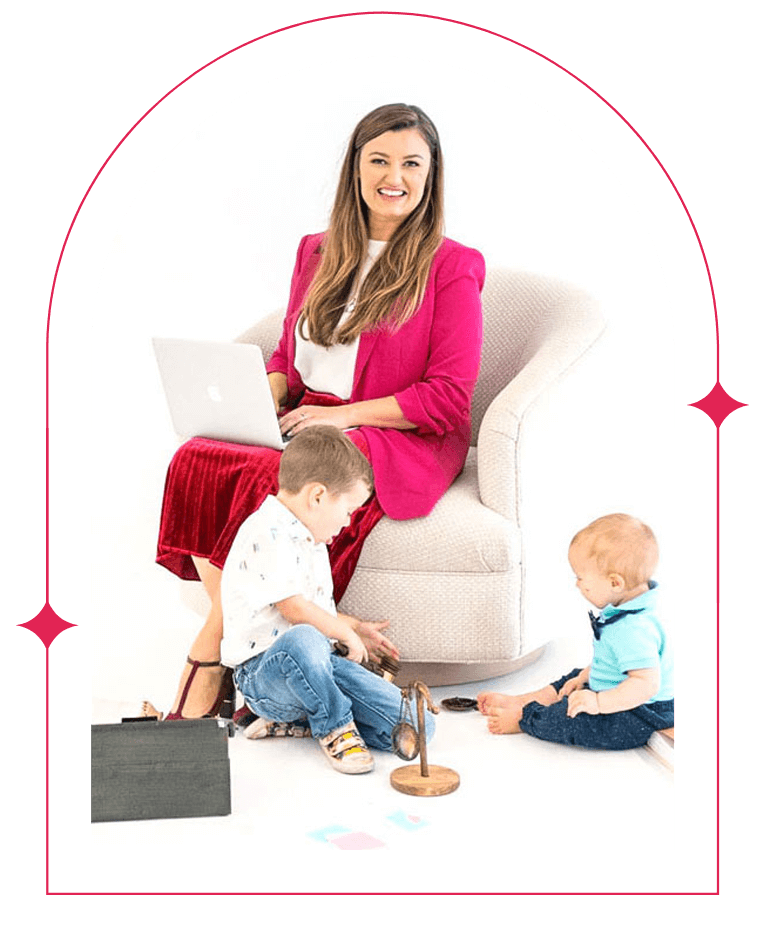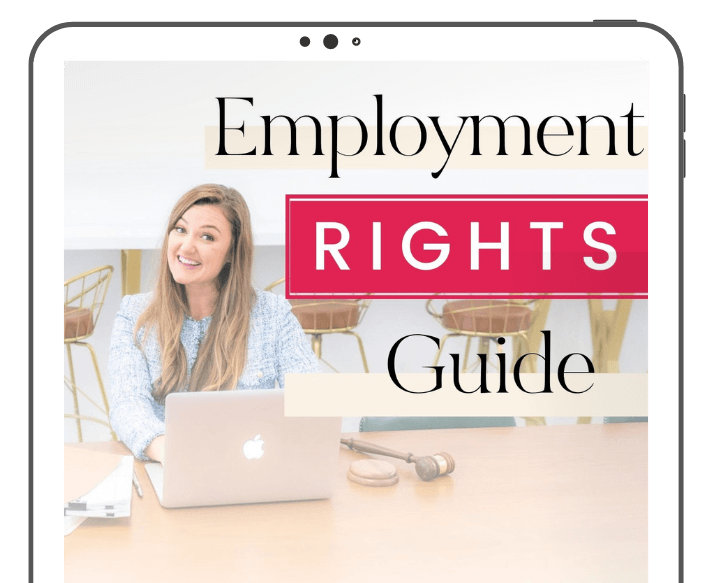 Get Your Employment Rights Guide
What's Inside: ​Pregnancy Rights, Maternity Leave Rights, Paternity Leave Rights, Rights After The Leave Ends, Working Mothers' Rights, Pumping At Work Rights.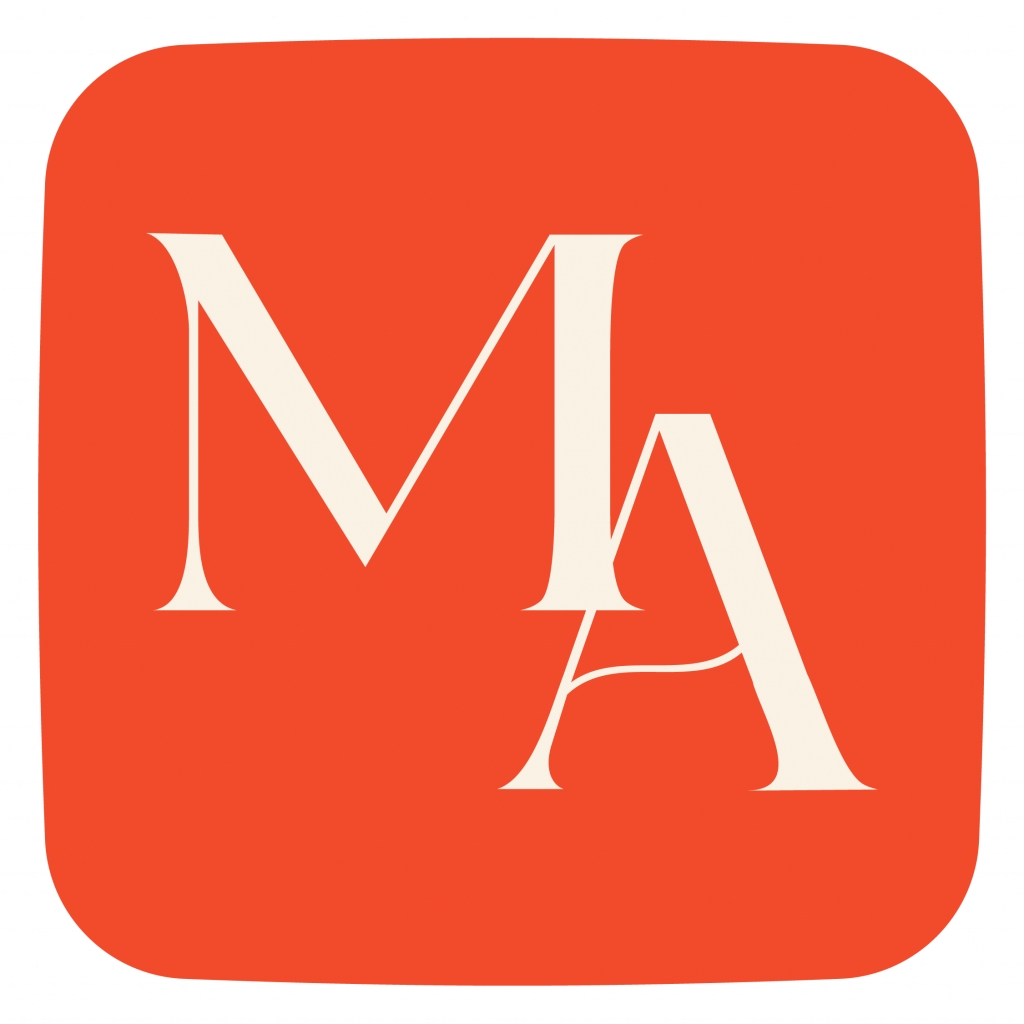 The Advocate You Can Trust To Protect Your Rights As a Mother
Our mission is to empower and inspire women to become educated about their rights at work so that they can embrace their motherhood journey without compromising their career growth.
Congratulations! If you're here, it means you're pregnant (woohoo) or just had a baby (awwww) or assisting a loved one with pregnancy or baby (good for you!)
You're also here because you want to educate yourself about your rights at work. Maybe you want to know how to maximize your time with your baby, maybe your boss is just an absolute jerk to you since you became pregnant, maybe everything has been different since you've returned from leave, or maybe you just got fired right when you needed your employer's support the most.
Whatever the reason, you're probably exhausted. You may be reading this with your phone resting on your bump in between work meetings or while serving as a mattress for a sleeping baby. You're busy, and the last thing you need is to sift through endless regulations.
And this … is … confusing! How many more acronyms do we need!? FMLA, CFRA, EDD, PFL… I mean… WTF!? When you ask your HR about your leave they will say things like "these run concurrently" and you'll think to yourself, "I just want to know how much leave I can take." Your boss is probably more worried about your upcoming absence than excited you are experiencing the miracle of life. Truth is, when it comes to your family, your employer may not know or care how to help you.
I see so much incorrect and misleading information about our workplace rights and the result is that we just don't know what to do and who to trust. Let's change that. This platform will give you the information in a digestible format so you can move on to creating and sustaining a new life while also kicking ass at work. As a mom, there's nothing you can't handle.
So… put on Bluey for the kids and get your yellow pads out! Because mama is about to go to law school.

I'm a mother as well as owner of Delvaux Law, the nation's FIRST law firm devoted entirely to women's rights at work.
I help mothers when there's an obstacle or conflict at work preventing them from caring for their babies or themselves, or when having a baby puts their job at risk or actually results in job loss. When companies don't follow the rules, the burden falls on our families.
Mothers need an advocate who understands their rights, and an advocate who understands life as a working mom, including how important it is for your time with your baby to be stress-free so you can heal and bond without anxiety or pressure. I have a track record of success in standing up to corporations that don't respect their pregnant employees, including a $1,000,000 result for a pregnancy discrimination case. You need someone in your corner to help you navigate the complex laws ignored or abused by your employer, so that you can focus on enjoying your sacred time with your new baby. I've got you, mama.
Click here to learn more about my success record.