Daphne Delvaux of The MAMAttorney has been recognized by major news outlets (both nationally and internationally) as a leader of the women's rights movement.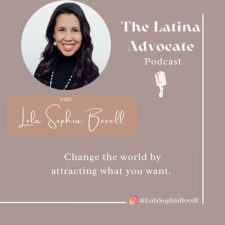 The Latina Advocate Podcast
Working Moms Unite: How to protect yourself against workplace discrimination with Daphne Delvaux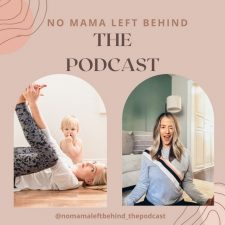 The No Mama Left Behind Podcast
All about the status of women's reproductive rights in the wake of Roe v. Wade being overturned.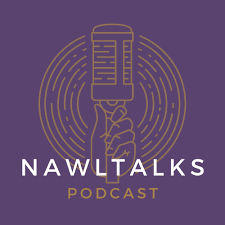 Nawltalks Podcast: Episode #12
Daphne Delvaux & Women's Rights in the Workplace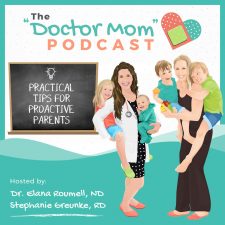 The Doctor Mom Podcast: Episode #183
Legal Rights for Working Moms During COVID-19 with Daphne Delvaux
For media inquiries please reach out through my contact page.