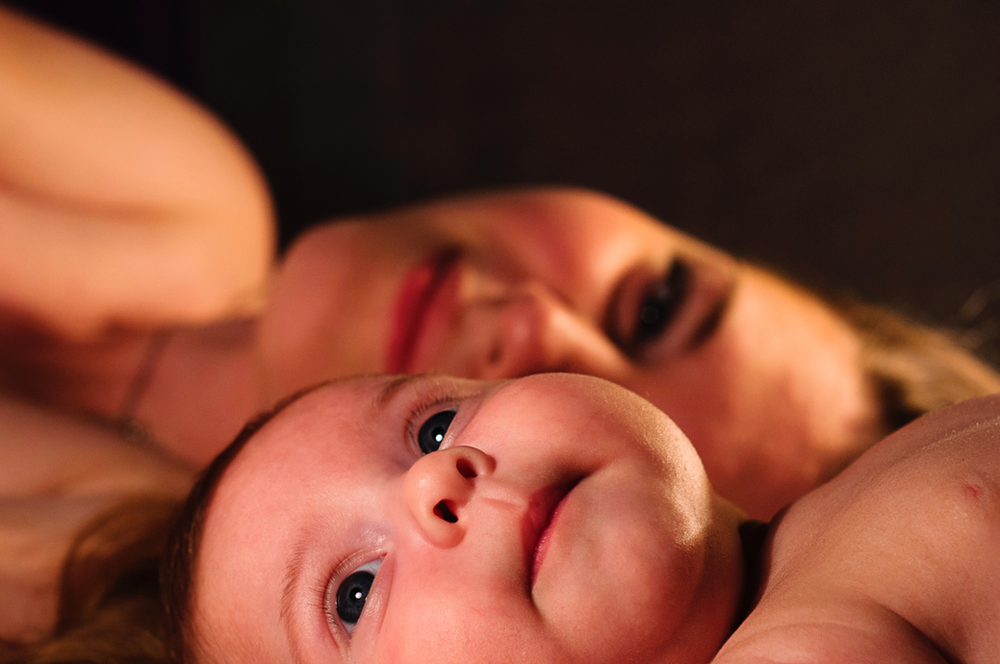 Hey mama!
Do you work for a California company with 5 or more local employees? If you don't, click here.
If you do, you may be entitled to entitled to
FOUR MONTHS of pregnancy disability leave AND 12 WEEKS of bonding leave subject to conditions.
You need to ask for your maximum leave entitlement yourself. Your employer won't hand it to. you. Educate yourself, mama!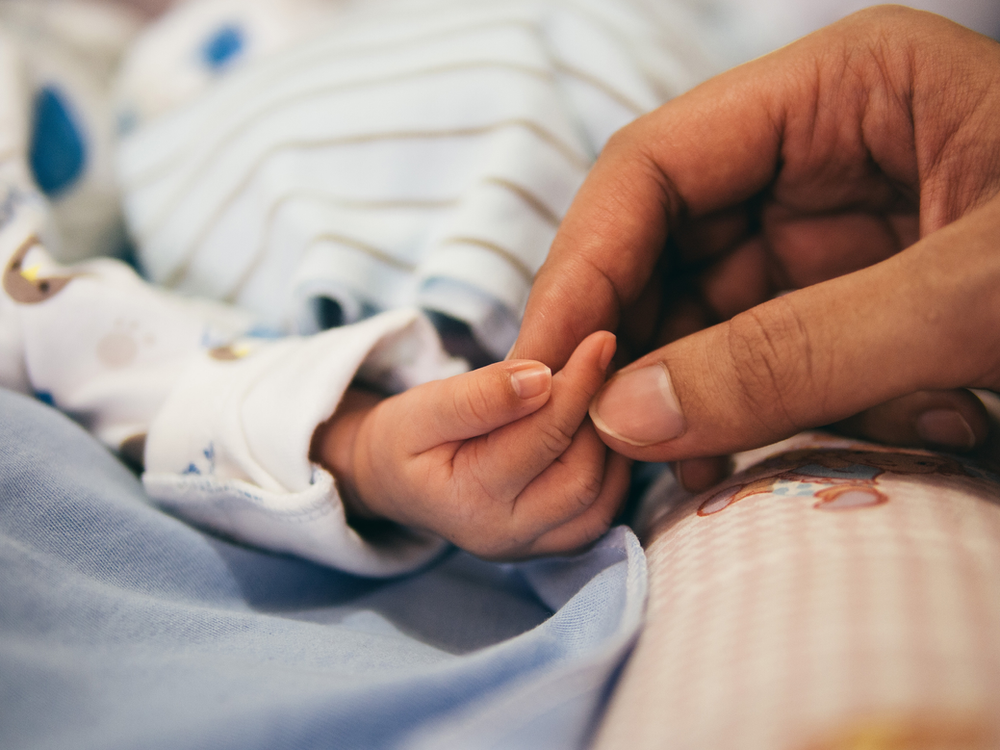 Let's look at this in detail:
Your Right to Four Months of Disability Leave for Pregnancy, a Pregnancy-related Condition or Birth
These rules apply if you work in California for an employer with 5 or more employees
You can take up to four months of leave for your pregnancy, pregnancy-related condition, or birth. Four months is slightly rounded down, it's actually 17 1/3 weeks. This leave can be taken in pieces or at once.
Please know your doctor has to approve this 4 month leave, meaning they have to provide a medical certification that you are disabled during this entire time. Some doctors are less willing to do this than others. You may need to advocate with your doctor that you want to take the entire 4 months of disability. Once your doctor declares you're no longer disabled, you are no longer entitled to disability leave, and you would need to take your bonding leave.
If you have no pregnancy-related conditions and want to maximize the time with your baby, you can start this leave on the day of the birth. If you do have pregnancy-related conditions or want to take a few weeks prior to birth to prepare for the baby, you can take this leave before birth, but then you will lose this time after the baby is born.
The Rules of Disability Leave
Unlike bonding leave, all employees are entitled to disability leave, regardless of length of service or hours worked.
Four months mean the numbers of days or hours that you would work within four months. (e.g. If you're part time, you don't get eight months)
You can take this leave intermittently or on a reduced schedule basis, but if it's too difficult for the employer you may be transferred to a light duty position, as long as there is no change to your pay or benefits.
Pregnancy disability includes severe morning sickness, time off for prenatal care, and depression.
After your disability leave, you can take;
Your Right to 12 Weeks of Bonding Leave
These rules apply if you work in California for an employer with 5 or more employees.
First, a math test. Answer the following three questions:
Do you work for a company with 5 or more employees?
Have you worked for this company for at least one year as of the start date of your leave?
Have you worked for more than 1250 hours (about 24 hrs/week) as of the start date of your leave?
If you answered yes to all three, you are eligible for Bonding Leave. In addition to your disability leave, you can take 12 weeks of bonding leave within one year after birth. You have to take it within one year after birth, or you lose it.
If you answered no to any of these questions, you are not entitled to bonding leave. But you are still entitled to disability leave.
The Rules of Bonding Leave
You can take the leave in two week increments, and twice in increments of less than two weeks.
You may also ask to use your leave for part time or reduced schedule, if that works for your employer.
Your employer needs to keep you on the health plan.
Your employer may not deny your bonding leave because it would be a hardship on the business. Your employer may not restructure your job or force you to take a modified schedule instead of your leave.
You have some obligations under leave laws: You're expected to give reasonable notice of your leave and you're expected to cooperate with your employer in providing doctor's notes.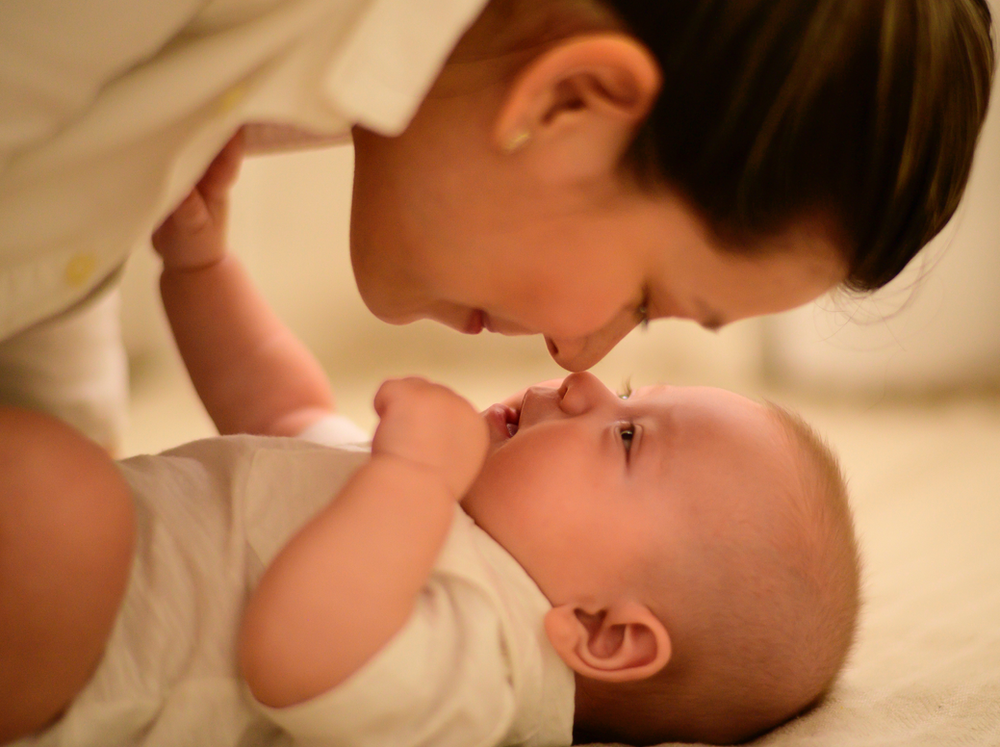 Maximize Your Leave By Stacking Leaves – But Be Specific!
It's unlikely your HR Department will tell you how to maximize your leave. In my experience, HR is interested in protecting the company, not in protecting you and your family. I am.
So instead of answering the question, "How much leave can I take?" with a number of months, they will say things like "your rights under FEHA and CFRA don't run concurrently." When you see this: "don't run concurrently" – it means you can stack your leaves like wooden blocks. But it's on YOU to actually request all of your leave. Your employer has no duty to instruct you to stay home longer if you did not request the correct types of leaves. That would not be in their best interest because they want you to come back.
You need to be super clear with your employer that you are taking disability leave AND bonding leave. These are two separate and distinct rights that employees have under California Law.
If you want to get specific, we cover the distinctions between disability and bonding leave in The Mamattorney Academy, with videos, articles, workshops, and attorney-drafted scripts for requesting these leave rights.
If you are worried about how you'll be treated after you return to work from leave, read about retaliation here.
Is your employer denying your request for maternity leave? Contact me here.
And please mamas, spread the word! Everyone needs to know that women who work for California employers with 5 or more employees should receive almost seven months of leave. This should be the norm, and not the exception. Let's keep mama cuddling with her new baby for as long as she is allowed to under the law, and not a minute less.
Still confused? Don't worry, we have maternity leave templates that you can drop into your emails with management and HR in The Mamattorney Academy. These scripts actually reference the correct laws that will apply to your situation.
—
We dive deep into your rights as a woman at work in The Mamattorney Academy, which offers expert legal education, videos, attorney-drafted SCRIPTS, community, workshops, and monthly live calls. This Academy was created for all women who work, with sections on expanded state-specific rights where applicable. The Academy will tell you exactly which laws apply to your situation and will teach you how to strategically use those laws as a tool to set healthy boundaries at work and get paid your worth.
I'm on a mission to educate every woman on her rights at work. You probably have more rights than you think you do. You CAN advocate for yourself in a way that is well-received and protected. You CAN successfully combine a family life with your job. You do NOT have to compromise your health, your time at home, or your career growth. You just need to know your rights, and how to use them. Join us.
—
DISCLAIMER – This blog is for educational purposes and to give general information and a general understanding of the laws relating to California employment law. It is not intended to provide specific legal advice, nor should you use it for that purpose. By using this blog you understand there is no attorney client relationship between you and the Mamattorney or Delvaux Law and you should not use this blog as a substitute for competent legal advice from a licensed attorney in your state. We don't know anything about your particular situation, and the law has many exceptions. If you have a dispute with your employer, you need to consult with an employment lawyer.